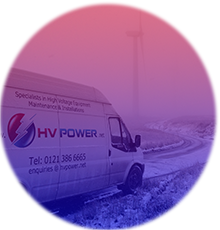 HV Power specialise in the Installation and Maintenance of High Voltage Equipment. We are a National Company with our Head Office based in Bimingham. We offer full and comprehensive high voltage and low voltage maintenance and inspection packages tailored to suit your needs as well as Senior Authorised Persons (SAPs) for Operating your High Voltage Switchgear.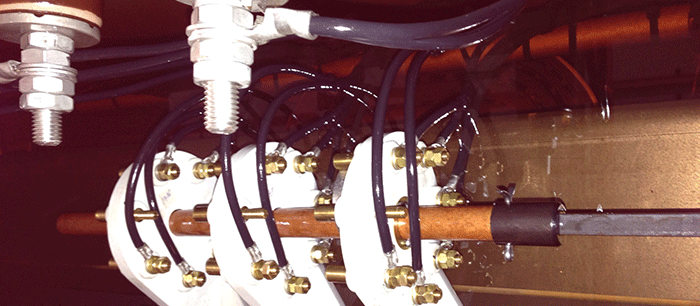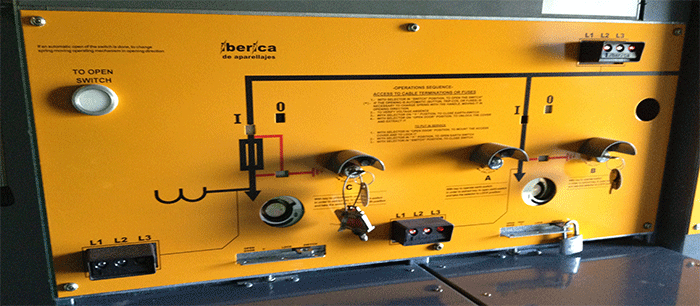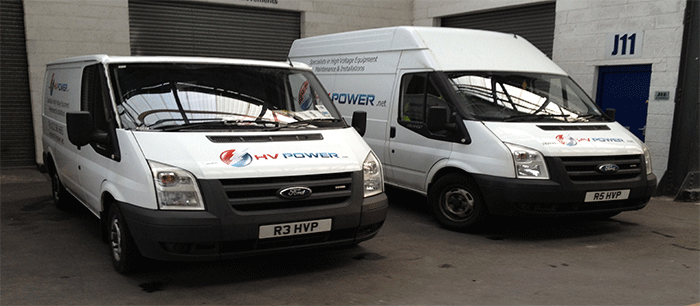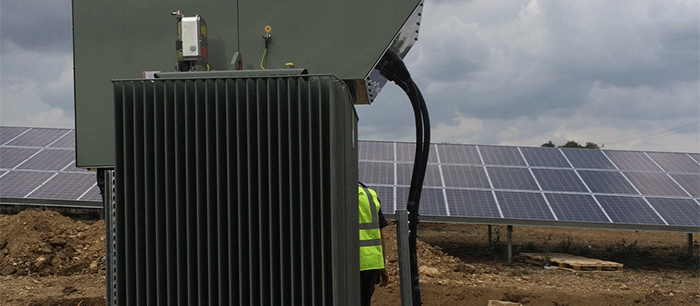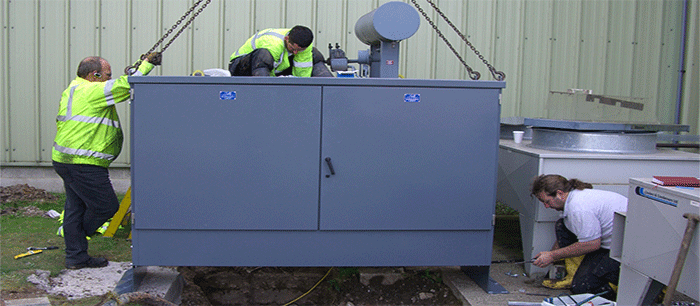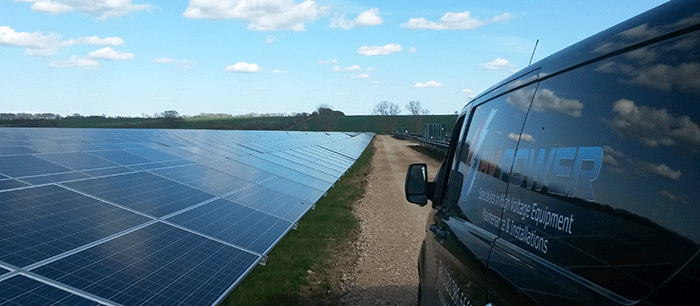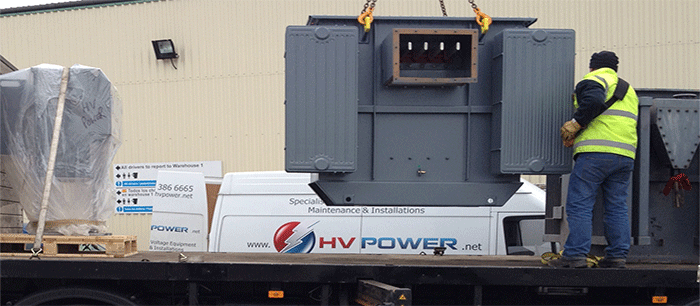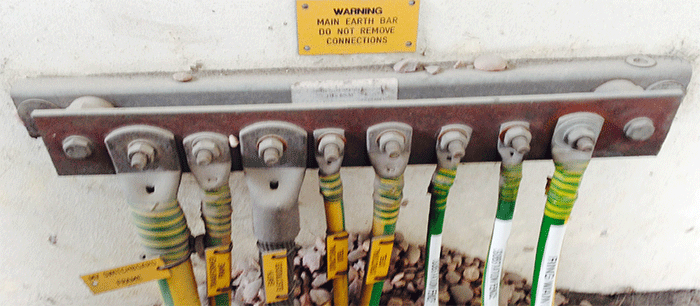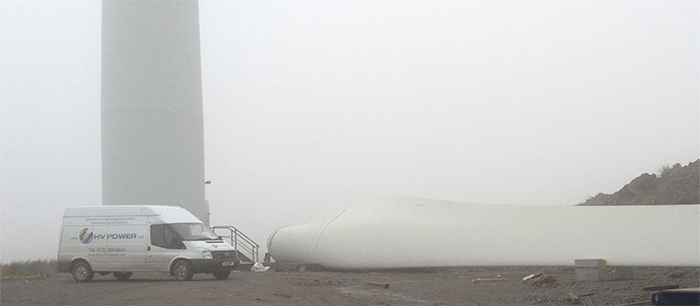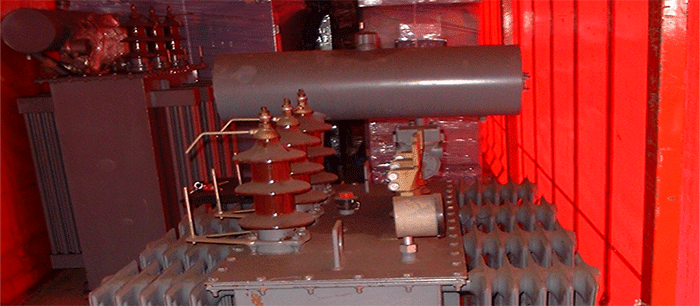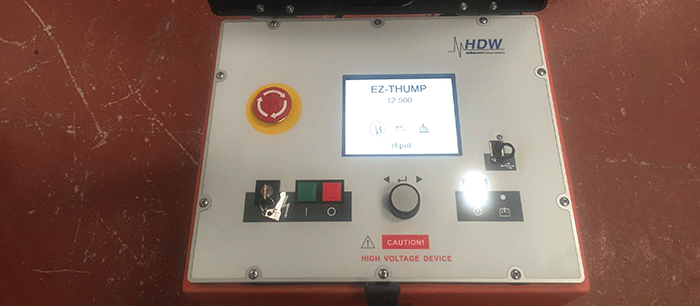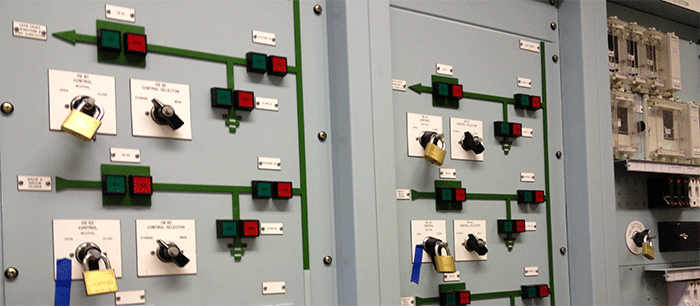 Cable Installation and Jointing
Substation Installations including Civil work
Fault Location and Repairs
Design, Load monitoring and Testing
Emergency Generators
Renewable Energy
All Directors and Employees are highly skilled and experienced in the installation and maintenance of high and low voltage equipment and pride ourselves on Operational Safety, Reliability and Quality.

We listen closely to your needs and respond to them quickly and courteously in order to develop a good working relationship that stands the test of time. Principal customers like the NHS have found that our eagerness and ability to solve their problems are qualities that are not always found in our competitors.